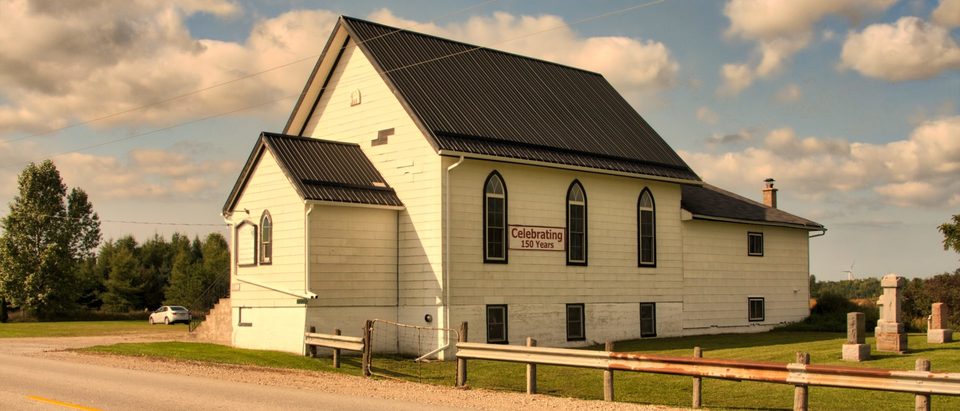 Pastor:
Pastor John-Luke Muresan
Worship Services:
Sunday at 11:00 a.m.
Sunday School:
Sunday at 10:30AM
Midweek: "Weekly Video Bible Studies"
Tues., Bible study at 7pm
Wed., Prayer at 9am, Bible study at 10:30am
Thurs., Prayer at 7pm
Directions:
From Highway 21 along Lake Huron:
Take Bruce Rd. 20, just south of Underwood, and go east about 7 km. Shiloh is on the left.
[ Google Maps ]